Tairāwhiti Wellbeing Survey data insights can be used to support our whānau, communities and organisations to better understand what the wellbeing of our region looks like.
One of the most negative factors impacting our wellbeing as a region is how we see the condition of the environment in Tairāwhiti.

---

Close to 20 percent of respondents often struggle to pay their bills compared to nine percent at a national level.

---
Our region has substantially higher proficiency in te reo speakers that speak fairly well to very well te reo compared to the national average.

---

We have an obvious disparity between low-income and high-income distribution in Tairāwhiti compared to the national average.

---
While life satisfaction is slightly higher in Tairāwhiti at 6.9 compared to the national average at 6.6, one in three people rated their life satisfaction under a six. Of those, 52 percent were young people aged between 15 to 24.

---

Social support in Tairāwhiti is tracking above the national average.

---
Our sense of safety as a region is quite low compared to the national average.

---

We almost double the national average when it comes to people in Tairāwhiti that experience some form of discrimination, whether its gender, age or ethnicity.

---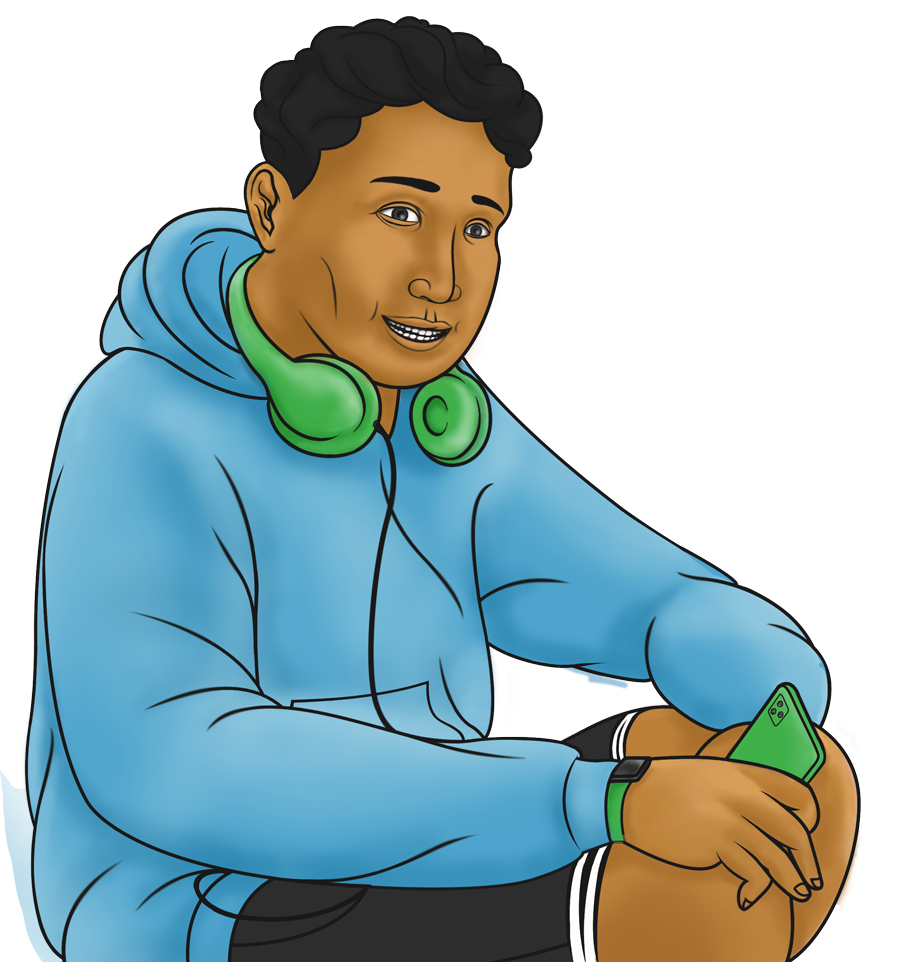 15 – 24 years
Our young people have lower life satisfaction, trust in others and sense of control in their lives. This indicates our young people don't feel like they have the opportunity to control outcomes in their lives and tend to be less trusting of those around them.
Our young people also rate their family wellbeing higher than regional average and tend to be more hopeful about the future of our environment.
The younger you are, the more likely your sense of loneliness is high and having someone to talk to is significantly harder than the regional average.
One in three young people have self-rated their health as fair to poor, compared to one in four across the region.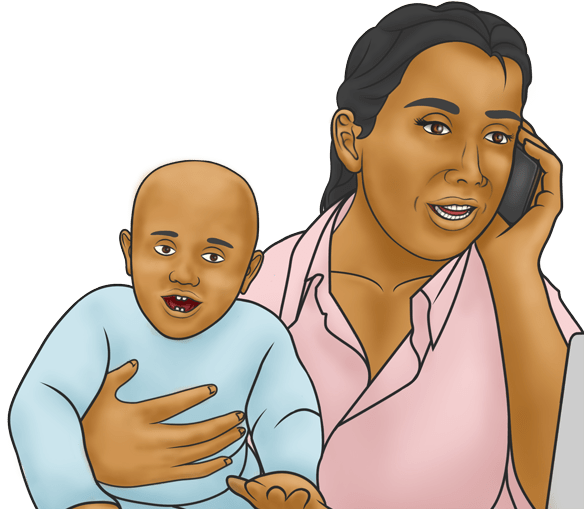 25 - 44-year-olds
Overall wellbeing is generally poorer across every wellbeing area. They typically rate their overall health as worse than the regional average; report having colder homes and regularly struggle to pay their bills.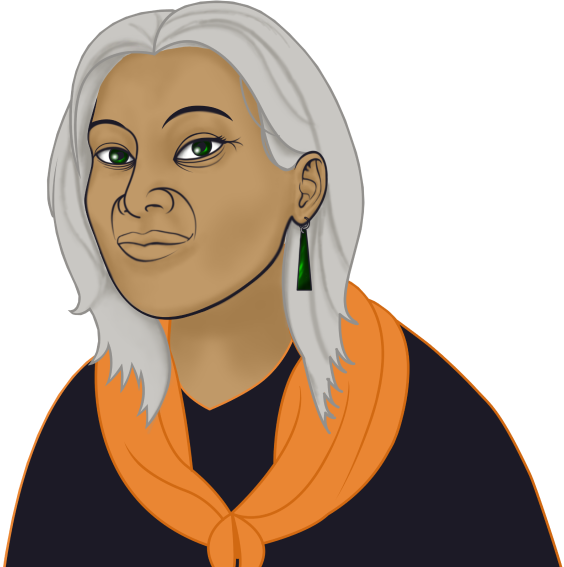 45 – 64year-olds
This group's overall sense of wellbeing tracks close to the regional average. They are less lonely than the regional average, less likely to default on bill payments and more likely to report never not paying bills.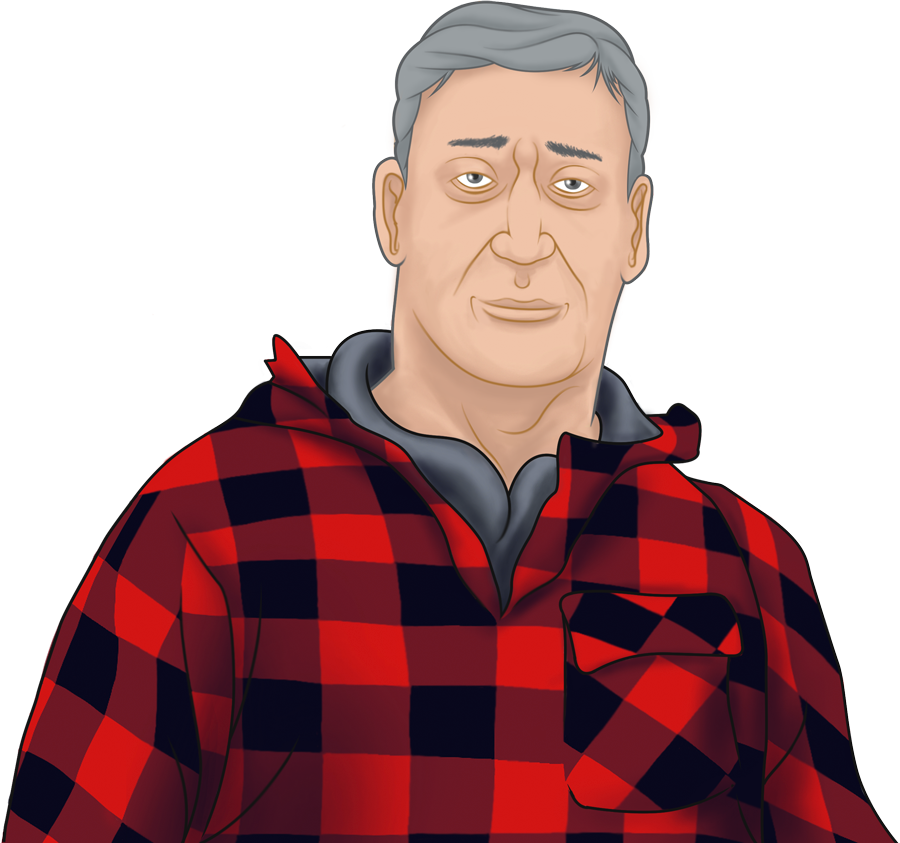 65+ year-olds
Overall this group tracks above the regional average in most wellbeing domains.